Kuickpay, by Innovarge, is a digital payment aggregator for businesses, which means it manages the collection of all the money on behalf of a business. It provides an API engine for integration, that business owners can use to manage invoices.
Gone are the days when you had to stand in queue for hours to submit payments. Online payments are the future. Kuickpay is a one window solution for transforming the traditional payroll into a digital banking system. Homeshopping, HumMart, Golootlo, Kips, and other major brands are using Kuickpay for their digital payment needs.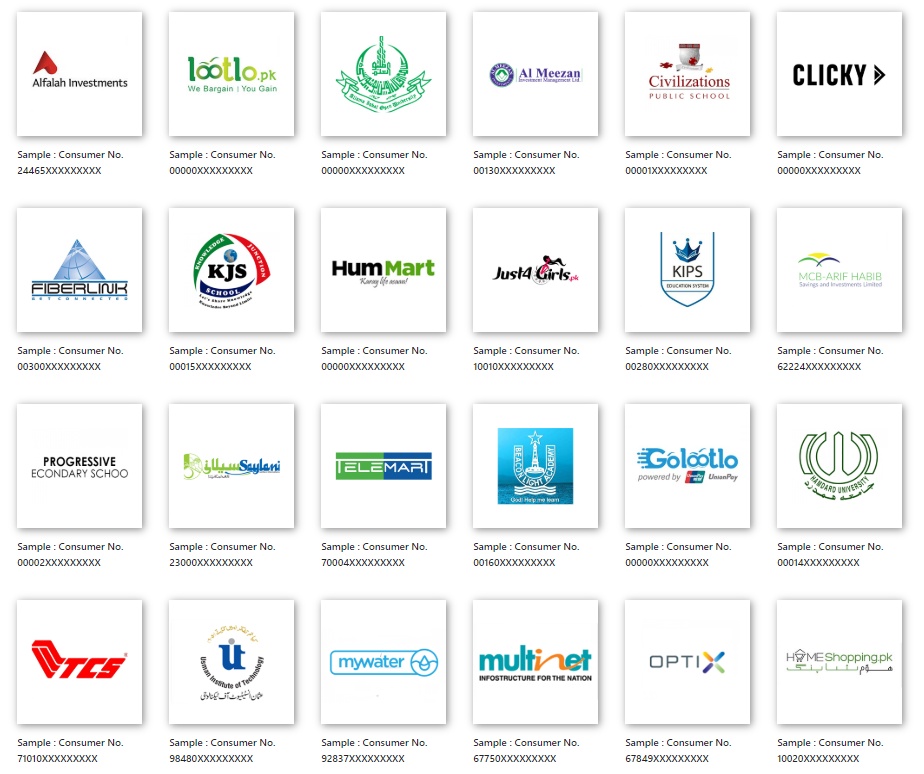 Behind the scenes
Arbab Ali Khan and Saqib Ali Kazmi, founded Kuickpay in 2017 with a vision to tackle the challenges faced by organizations in the collection of payments. The team-behind is the same from Innovarge, the parent company of Kuickpay.
They have partnered with banks, financial institutions, and e-wallets to make their service more accesible and efficient as possible. They are working together with 1link, Faysal Bank and Avanza Premier Payment Service (APPS) to create a wide network of banks available in their service. Easypaisa customers can make their Kuickpay payments from Easypais's Mobile App via Bill Payment option.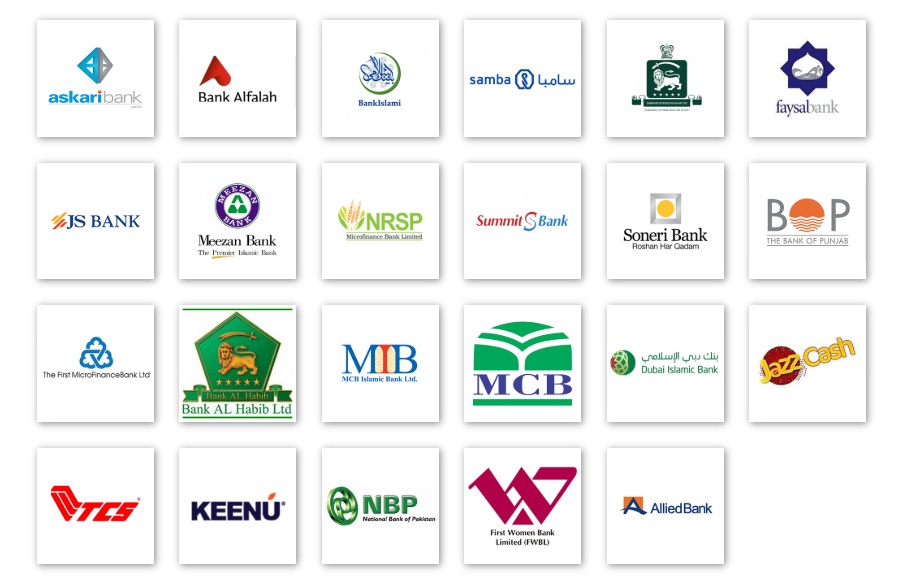 Now the member organizations of Kuickpay will be able to benefit from the associates of 1link and APPS, which means all their member banks, ATMs and e-wallets are also available for users of Kuickpay.
Kuickpay is among the topmost promising Fintechs to come out of Pakistan in recent times. To label it as a biller aggregator is undermining the value that KucikPay has created. What quickplay has managed to achieve so effectively is initiating the much-needed digitization process of the diverse and segregated small and medium-size organizations in the country.
Says Omer Moeen Malik, Head of Digital Payments at Telenor Micro Finance Bank
How to Register with Kuickpay?
Any organization can register for a Kuickpay account. After verification, businesses will be able to install their API engine for integration and issue invoices/bills to their customers.
The customer gets an email from Kuickpay to clear the payment.
He pays by using the Kuickpay portal from his banks; online website, mobile app, or ATM.
Kuickpay processes the payments and sends a confirmation email to both; the business and customer.
Customers can also pay through their over the counter (OTC) method, where they hand over the money personally to their collection centers. These centers are mostly Meezan Banks & TCS offices.
This kills the purpose of having a digital payment system, if you are still going to a bank to pay.
Businesses can track all the payments they received through the API engine payment tracking feature and instant confirmations; through SMS or email whenever a transaction is made
Having a kuickpay account for making transactions is optional for the payer. Therefore, if you have a bill to pay then you can pay it without any signup
Who is it ideal for?
They have partnered with more than 70 organizations, therefore, they are emerging as a leader in digital payment solutions. Their huge infrastructure and no setup cost is making it ideal for organizations to implement their solution. It is a one-click solution.
Ecommerce in Pakistan is valued at 2bn$. The environment created by coronavirus has worked in the favor of e-commerce, people are preferring to shop online, so they don't have to interact with anyone.
Kuickpay proves to be the most compelling option for new e-commerce businesses.
Not only businesses but educational institutes too use Kuickpay. Kips and The Educators are examples of Schools that are using a modern method of payment collection.
Customers don't even have to make a Kuickpay account to make transactions. This approach is more customer-centered. Therefore, businesses don't have to bother that their customers will be fending off by this.
Companies from different industries are able to start accepting digital payments in their system.
Best Features of Kuickpay
Kuickpay is aimed at any organization that deals with a large number of incoming payments.
Here are some best features, where it outshines any other digital payment aggregator.
Largest Pre-connect banking system in Pakistan.
Low transaction rates
Track payments easily and in real-time
API engine for integration
Dedicated Customer Support
Cinemas, Real Estate, Insurance, Courier Services, Restaurants and many more industries are potential markets for Kuickpay.  
This is a huge step towards the digital economy of Pakistan. It will help the unbanked economy as well and give a boost to the financial inclusion objective of our government.