SIMSIM, known as a payment app, has recently introduced a marketplace in its app. Now app users can buy variety of items from within app. This is a great step towards higher customer engagement. SIMSIM users now have more reasons to use this app. This is an additional use case that SIMSIM competitors don't have in their app.
Marketplace offers a big range of items to shop from.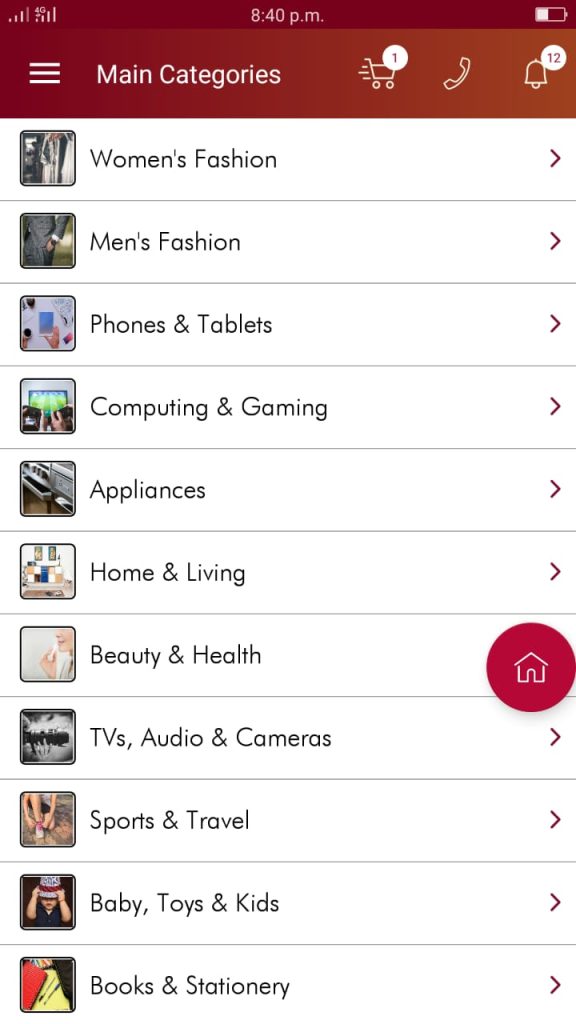 This is most likely an integration with any of already launched online stores. It does not make much sense for SIMSIM to get into online stores as its not its main business.
It offers smooth checkout process from selection to payment.
To complete checkout you have to provide all the information that you usually provide on online stores.
We think it's a great feature addition in the app and will encourage users to use SIMSIM wallet for payment purposes which is the core feature of any wallet.
Here is the link to Android app.
–
Related:
Checkout the full Review of SIMSIM Mobile App