You've spent many months designing and creating the website of your dreams. But people just come, take a peek and take a leave. It's just not receiving the attention it needs!
In this post, we'll tell you of all the ins and outs required to generate substantial sales through your website.
Be Nice, be inviting
Customers are intimidated lots. That is only but natural, because they are investing their precious time and money and really need to be assured before they can make the next move to buy your product or services.
Best practices involve allowing customers to interact with your customer relationship staff in order to sideline their queries and most importantly their doubts.
Many customers feel that it's better to do their homework and research before buying something on the internet. To allow that, it's recommended to interact with them as much as possible. The best means for customer interactions include email responses and better yet, live chats. Introducing live chats in your website can allow a quick connectivity between you (or your staff) and the customer
Don't just be Smoke and Mirrors
Lying and deception is not acceptable if you're serious in landing your company in a reputable position. False advertisement will cost you more than you think.
Never trick your customers in buying a certain product only to find that not only it doesn't live up to its claims but that they've also been trapped into something they didn't want
Slow Website is the Party Pooper
Most viewers abandon a website and move to other options if it doesn't load within 10 seconds. Lost viewers means, a good number of customers lost.
Employ a reliable CDN (customer delivery network) to ensure fast and quick connectivity. This will also boost your SEO optimization, increase traffic, and impact positively on your user response.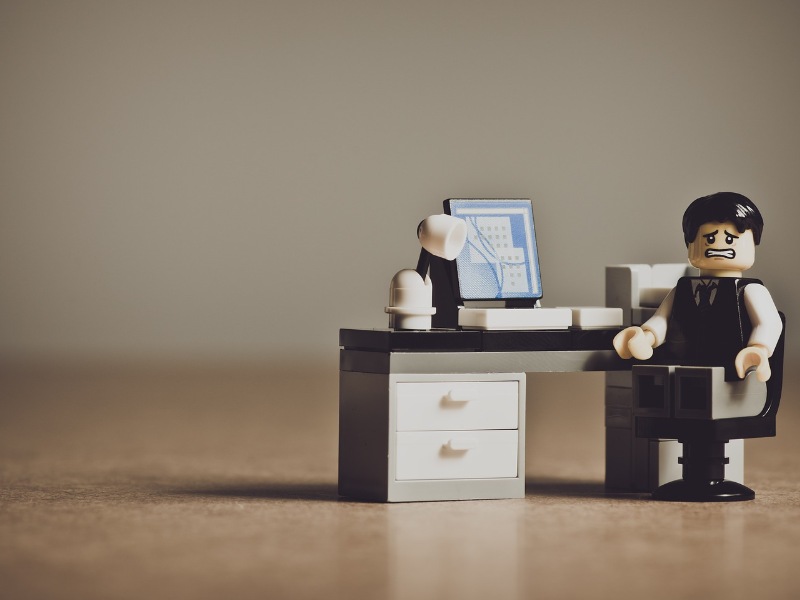 Your content must be your best feat
Do not let your viewers to skim through dull and monotonous content.  Write engaging content that is sure to convert your viewer into a customer. Everyone brands their product. That's the most instinctive form of marketing. But what differentiates your promise from the others? 
Address your customer's needs and make them realize,
"how your product can affect their life"
rather than
"how good your product is"
Foul content is even worse than self-praising content.  Use amusing and interesting phrases and lines rather than using ridiculous jokes obnoxious point-outs.
Everybody Loves a good offer
Viewers are potential customers… and customers are precious.
Acknowledge them. Cherish them. Send them cookies.
Don't forget to wish them on their special day… Okay, that went too far.
But the point of it that you need to keep your customers coming for more. And when do customers show interest? It's when something is either ridiculously cheap or FREE. Come up with ingenious marketing hacks that will always give your buyer an encouraging chance to try your product.
Product trials, giveaways, coupons, package schemes, engaging contents and bonuses are always the best incentives.
Use supportive mediums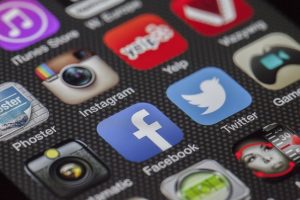 Social media platforms have proved to be beneficial for businesses. Depending upon your business and audience type you can cater to your needs by choosing from various platforms.
Equip your website with social buttons so that your users can easily switch to other mobile or web apps such as Pinterest or Instagram and share your business with the relevant audience. Facebook's sidebar marketing, newsfeed marketing or general web marketing can change the your market values by volumes
Be thoughtful and acknowledging
It's always nice to send a thank-you note when someone has made a purchase.
Respectfully monitor your potential customers; when is the optimum time to reach them out via an email? Is something troubling them? Are they aware of your newest product? Allow an email marketing software to manage the mails you send.
It's easy to direct customers to you webpage but the real difficulty lies in making them stay. Make sure that website calls out to their needs in the most professional way. After all, one loyal customer brings along a herd. Customers form a never ending marketing chain every business person ardently desires.
Share your thoughts in the comments below