Remember the time you decided to buy an insurance product and wasn't sure how to go about it? And talking to the insurance agent just further confused you rather than helping you make decision? That's a common situation faced by customers in Pakistan where to think of buying a financial product raises all sorts of alarms in one's mind.
Clearly, banks made the products but they didn't do a good job in selling them. The lack of all required information to make a decision is something that makes customers usually drop the idea to buy such a product in first place. But, here is the good news. There is a fintech that helps you make such complex decisions easily without getting into trouble of running after agents.
SmartChoice.pk claims to help you decide and buy financial products wisely and smartly.
How does SmartChoice work?
SmartChoice.pk collects all information related to financial products that a customer requires to make a decision and arranges it in a format that makes it easier to compare multiple products and decide which one to buy.
Once you compare the desired products available in the market with their features and terms & conditions, it helps you decide which one to buy and then further facilitates the purchase process through taking your request online or even subscribing you then and there.
Ever thought this could be this easy?

The best part is, it's the customer who decides and not the agent who can influence the purchase decision. So, you know very well what you are paying for in advance and that there will not be any surprises later.
What can you compare and buy from SmartChoice?
SmartChoice.pk currently offers 3 types of services:
Insurance:

Car, Health and Travel insurance. There are 100+ policies combined which you can buy online.

Banking:

This category aggregates 30+ Credit Card and Car Financing plans for new and used cars.

Broadband:

Here you can check coverage of ISPs available in your specific city and area. It lists more than 50+ home broadband packages offered by internet companies including Fiber to Home, Wimax and PTCL.
SmartChoice.pk

has 12+ partners like Jubilee, Adamjee, Askari, Bank AL Habib, Stormfiber, and Optix
How do you buy the plan?
SmartChoice.pk accepts payments from JazzCash Mobile Account and all VISA & MasterCard scheme Credit and Debit Cards. Alternatively, you can submit your request to buy the plan. The team from the relevant company will contact you over phone for purchase completion.
Most important example of convenience is their 60 minutes service that issues travel policy certificate within 60 mins of the payment receipt.
About the Company
Incubated at Nest I/O, the company was established in 2015. Since then, SmartChoice is playing a major role in easing the decision making process for Pakistani consumers of financial products.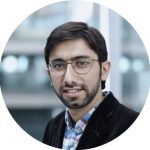 Sibtain, the founder and CEO of SmartChoice.pk shared with us his vision and how they are working towards it.
"We want our consumers to be smart about selecting the financial products and that is only possible by empowering them with every information accessible and easily understood."
"We currently attract 40,000+ users every month who use our platform to compare financial products offered by insurance, banks and telecom providers."
Explaining further about the service he told us,
"We list and maintain 100+ financial products giving customers real time quotation by just taking their requirements without any human interaction. We run algorithms and show all possible options available as per customer's needs. These quotes are generated individually for each customer unlike e-commerce products where prices are listed and are same for everyone."
What makes SmartChoice.pk better than its competitors
Sibtian maintains a clear view of where they are headed and how they differentiate from their competitors.
Our major differentiation point is our laser focused approach on customer experience and convenience
Website continuously incorporates feedback from customers into user interface which is specifically customized for mobile devices. To ensure the feedback channel is efficient, the website offers customers options to provide their feedback through social media, Live Chat and universally accessible phone number.
Whats Next!
Talking about future plans, Sibtain mentioned about his team working on Personal Loans and Home Financing services.
Personal Loans is the new growing stream and we look forward to incorporating it in our product portfolio to enable customers benefit from available options in market.
SmartChoice.pk is going strong. It has raised angel investment via local investor who has in-depth experience of customer acquisition in financial markets.
Demo
Before you leave, check out this video that explains how it all works,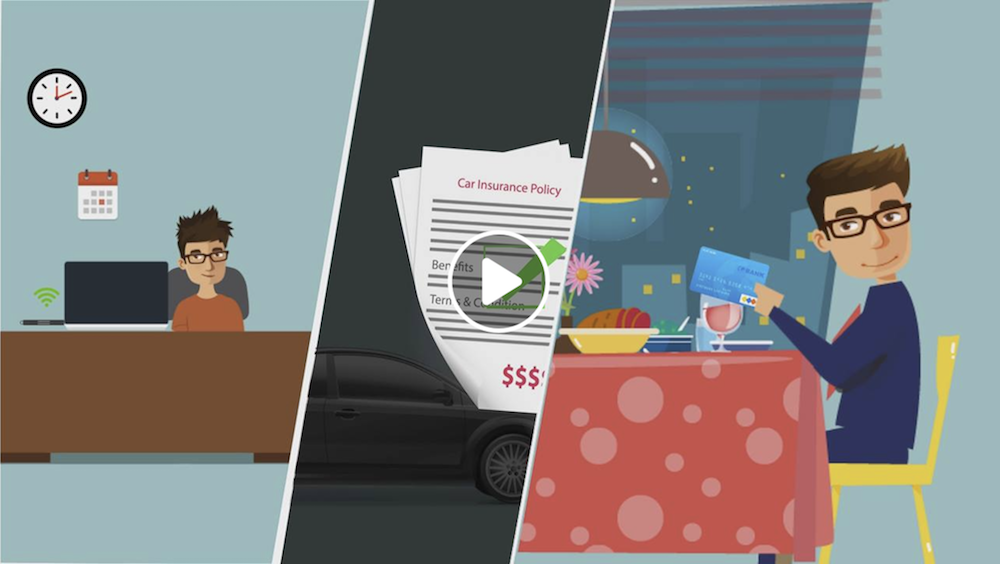 The SmartChoice team
SmartChoice.pk – Convenient price plans for all your needs – few clicks away!