This article is intended for someone looking for viable payment gateway options to accept payments from customers in Pakistan and outside.
JazzCash is the vibrant brand in Digital Financial Services. With its active marketing and product launches, it has carved out a name for itself in very few years. Their payment gateway offers variety of feature that can make online merchant's lives easy. Let's explore what do they have to offer.
Registration Process
JazzCash Sandbox is a self-sufficient, virtual testing environment that imitates the JazzCash payment gateway live environment. With JazzCash Sandbox Environment, account opening, technical integration and testing will take less than 48 hours and merchants will be completely online.
It provides a shielded space where you can get a hands-on feel of the capabilities of the JazzCash payment platform, test transactions, upload documents and GO LIVE to start accepting your online payments.
For details and testing please visit: https://sandbox.jazzcash.com.pk/sandbox
Prominent Features
Customization of your checkout page with logo and brand colors. This helps your customers with a seamless and unhindered user and payment experience from first to last click, reducing your website's bounce rate

3 million plus active JazzCash mobile accounts who are equipped to pay through JazzCash gateway

73,000 JazzCash retailers to accept token based payments

Direct Debit i.e Payment via customer's internet banking

Backend merchant portal with a wide array of services for merchants for real time monitoring of transactions and daily reporting

Dedicated support teams for any technical issue or financial queries

PCI-DSS and 3D Secure compliant for maximum security
Available Integration Options
There are multiple integration methods available depending on merchants' platform and their requirements:
JazzCash is working on a plugin to allow merchants using Shopify to accept payments using its gateway. This will hopefully be launched by end of 1st quarter of 2018.
Pricing
JazzCash pricing for each financial instrument is given below.
Over the counter
2%* 
(through retailers)
*The pricing is customizeable based on the business potential.
Supported Payment Schemes
Both MasterCard and VISA are accepted by JazzCash payment gateway.
Turn Around Time
As claimed by JazzCash team, with Sandbox Environment, it takes TAT of 48 hours for merchants to register, test, and go live.
Prominent companies using JazzCash PG
JazzCash has wide variety of merchants live on its payment gateway ranging from major market places like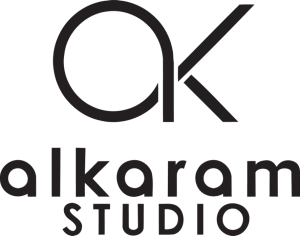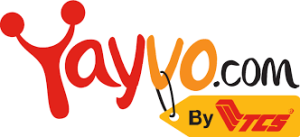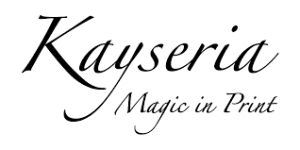 Additionally, they are addressing customers' pain points by offering online payments for Pakistan Railways, Passport Payments and multiple educational institutions.
How to contact
For any technical issue, you can email at merchantsupport@jazzcash.com.pk
For any financial query and transactions reconciliation send email at DO@mobilink.com