Pakistan's fintech startup culture is adamant to cater to the digital payment issues emerging in Pakistan's business sector. Finja, one of Pakistan's major fintech startups announced that it has recently closed a convertible note funding round of $3 Million USD. The investors include: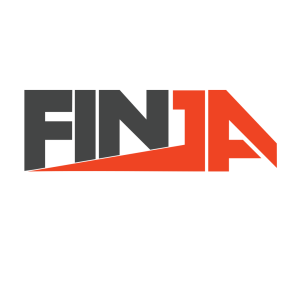 The investment details can be reviewed at Investment Rounds.
Finja – Electronic Money Institution
It wasn't long when Finja (Pvt) Limited recently received their in-principle approval from the State Bank of Pakistan (SBP). The in-principal approval allowed the fintech startup to operate as an Electronic Money Institution (EMI). Now, Finja Lending Services (Pvt) Limited, has received a Non-Banking Financial Institution (NBFI) license from the Securities and Exchange Commission of Pakistan (SECP).
In the wake of these regulatory awards, the fintech startup will bank on these opportunities to accelerate and improve its financial situation in the current business scenario in Pakistan. Finja's lending platform has recorded over Rs. 100 million digitally disbursed loans in a span of 3 months.
According to Johan Bosini, Partner at Quona Capital:
"We are excited to be part of Finja. We have seen similar models succeed in other exciting markets that we have invested in, including high growth markets in Africa, Asia and Latin America."
Following positive comments from Quona Capital, officials from Finja had some interesting words to share:
"Through this capital injection along with our upcoming licenses, we will be accelerating scale in our loan portfolio and partnerships with banks to participate in our marketplace", said Qasif Shahid, Co-Founder and CEO of Finja. "We are grateful for the privilege of partnering with highly respected names in emerging-market fintech venture capital as we approach our upcoming Series A1 financing round to rapidly grow our business," says Monis Rahman (Co-Founder & Chairman, Finja).